2014 PEDAL FOR THE VALLEY
There are many rides throughout the year in the beautiful Snoqualmie Valley, but this is the only one with the sole purpose of preserving it. We are looking for 100 riders who are interested in helping us keep the Valley as a great place to ride. All of the proceeds from the ride go to supporting the work of the Snoqualmie Valley Preservation Alliance.
DATE: Saturday, May 24 | TIME: 9:00 a.m.
START/FINISH: Jubilee Farm, 229 W. Snoqualmie River Rd NE, Carnation 98014
DISTANCE: 35 miles (25 weather contingency)
RIDER LIMIT: 100
SUGGESTED DONATION: $100
POST RIDE: Refreshments and some swag. A brief talk about the work of the SVPA, then hear from Tela Crane about a day in the life of a pro track cyclist, and 2016 Olympic hopeful.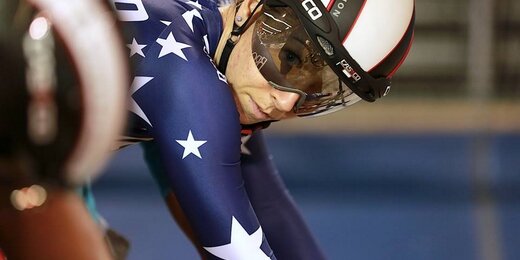 TELA CRANE: Ride alongside Sammamish native Tela Crane: 5x Track Record Holder, Former 200m TT National Record Holder, 8x National Champion, 24x National Medalist, and currently the second fastest American woman of all time.
Thanks to the following corporate sponsers for support, donations, and givaways:

Join us and support our mission of keeping the Snoqualmie Valley a rural gem and idyllic place.
Complete the form below then
follow this link to submit your donation
.